Hair color carbon board: professional tool for haircoloring
Contact us today: info@m-carbo.com
Haircolor boards portfolio: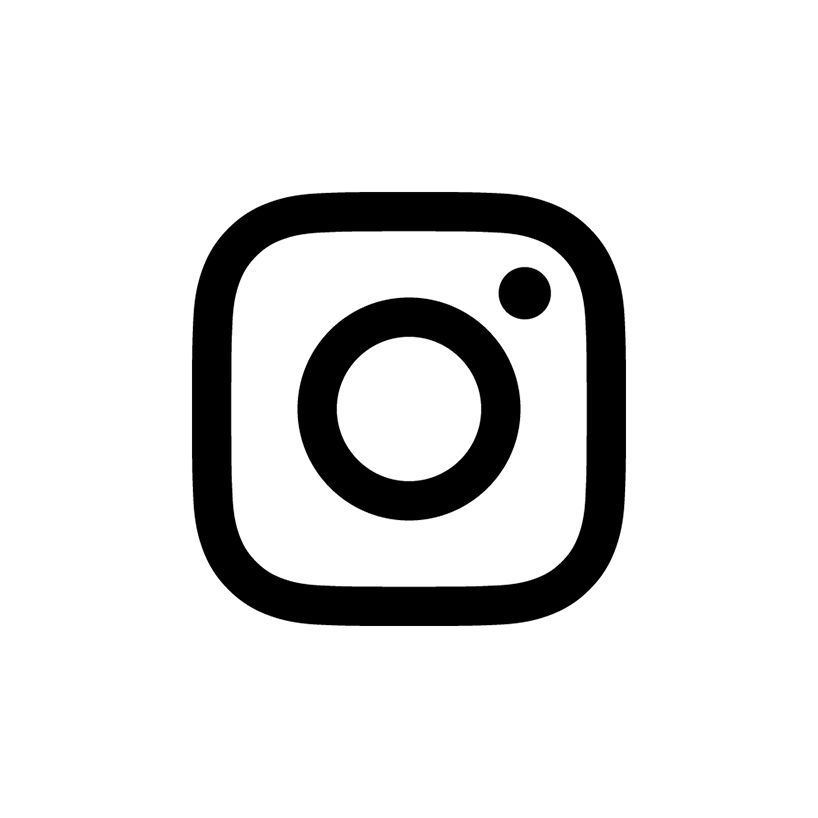 M-Carbo makes light weight Hi-End carbon haircolor boards for haircolorists.
Carbon fiber reinforced plastic (or CARBON) is the best available material for such a professional tool like haircolor board.
Haircolor board made from carbon can successfully be applied for:
Airtouch
Balayage
Ombre
Shatush and so on
Premium carbon haircolor boards 25 30 35 40 45 50 55cm

M-Carbo makes special features of carbon haircolor boards:
Compatible with any foil type
Length 25, 35, 40, 55cm, or any other length by request
Standard width 13cm (any custom width by request)
Smooth sanded surface
Engraved hairdresser name or logo (gold / silver)
Usually we make "twill" pattern of the carbon haircolor board.
Weight 60g only

Perfect result

Weight of carbon haircolor board is only 60g, so its very comfotable to use it whole the day with no hands tiredness.
Thickness is only 0.7mm (same like a creditcard)
The haircolor board has high stiffness, but it flexible and elastic enough to be effective for the colouring process.
Estimated carbon lifetime up to 30 years!
Any foil compatible

Flexible but elastic and strong

Thickness only 0.7mm

Carbon features: lightweight and strength
Perfect gold/silver LOGO engraving with high abrasion resistance
Optimal ergonomy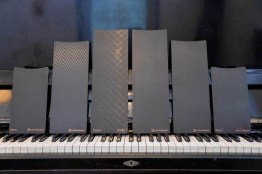 Best choise professional tool made from carbon plastic