Filament wound carbon tubes
Contact us today: info@m-carbo.com
We produce carbon tubes of various dimensions for many applications.
For manufacturing process we use:
Winding machines designed and made by M-Carbo engineers
Carbon tow 12K / 24K normal grade (special grade upon request)
High precision chromium-plated mandrels
Regular epoxy resin (long term up to 80 C / 176 F)
Carbon tubes typical application:
paddle shafts
Ilizarov external fixators
stunt equipment
take-up shafts for polymer film roll rewinders
car driveshafts
shaft idler rollers and many many other applications
Filament wound carbon tubes (sanded)

M-Carbo offers a wide range of filament wound tubing:
Inner diameter 6 to 160+ mm
Wall thickness 1 to 10 mm
Sanded (by request)
Length up to 5000mm
Filament winding angle we can make is 3 - 87 degrees (to the axis of tube).
When not specified we use cross-winding at 15 degrees (for bending load), or 45 degrees (for torsion load).
15 degrees layout

45 degrees layout

A simple way to get our offer is an e-mail request : info@m-carbo.com
Just ask us tube parameters you need:
inside and/or outside diameter
wall thickness
length
We reply same day.
Carbon tube 26x30x4500mm with 2.5 degrees winding angle
Outer 45 degrees, inner 87 degrees. Carbon driveshaft tube
Sanded carbon tubes. Size 95x97x2100

Sanded carbon tubes. Diameters are 19x25 and 70x80
Contact us today:
M-Carbo

Belarus, Minsk, ul. Gedroitsa, 14-188A
Phone: + 375.29.663.2535
Portfolio: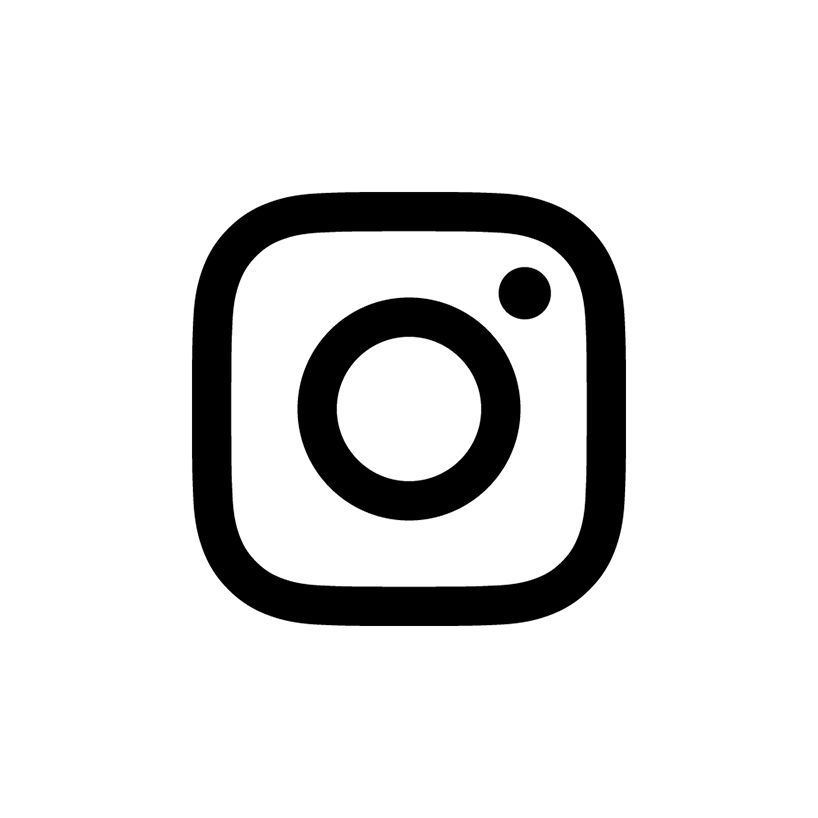 << расширения - модули >>